61 total views
New program is part of insurer's holistic approach to cyber insurance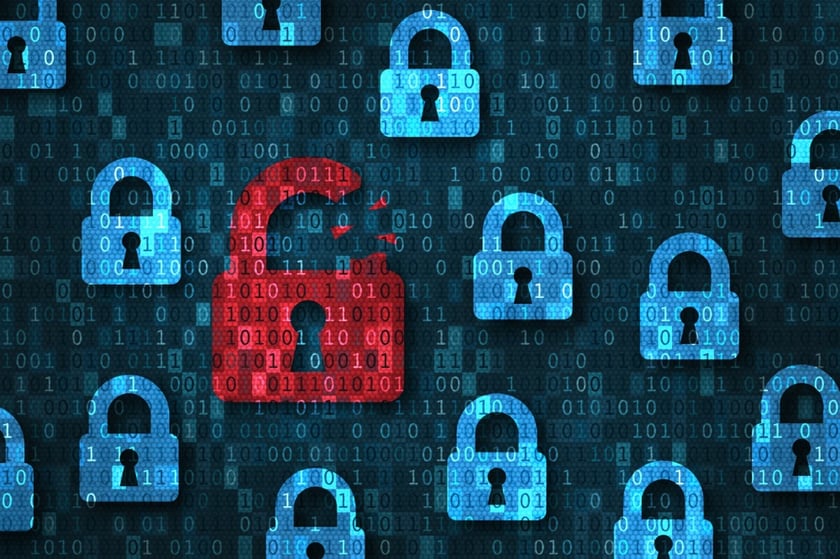 The Hanover Insurance Group has announced the launch of the Hanover CyberSecure Program, a cyber risk management program that offers a spectrum of cybersecurity services. The program is available to The Hanover's commercial lines cyber customers.
The new program is part of The Hanover's holistic approach to cyber insurance, which includes customized products, risk mitigation tools and services, as well as a network of cyber incident response partners for its agents and customers. The services are delivered through strategic partnerships and offered at no charge or at a discount.
"No business is immune to cyber risk, and every organization has unique vulnerabilities," said Eric Cernak, president of cyber at The Hanover. "With thousands of cyber risk management service providers in the marketplace, it can be challenging to know which industry experts to turn to. The Hanover CyberSecure Program brings together a variety of solutions offered through vetted industry partners, making it easy for policyholders to leverage the services to help protect their businesses from cyber threats and prevent cyber losses."
The program offers features including:
Managed detection and response: Combines technology and human expertise to rapidly identify and contain threats across a business's entire attack surface
Data backup and recovery: Helps keep data safe, compliant and easily recoverable, while lessening the impact of new and emerging data breach threats
Multi-factor authentication: Provides a user verification method that helps prevent cyberattacks using stolen user credentials, while reducing login times, lowering risks and eliminating passwords
Data breach response planning: Tools to help businesses understand their cyber exposures and establish a response plan
Endpoint protection and response: End-user devices like laptops and cellphones are often used by cyber criminals to gain access to business networks. Endpoint protection and response helps keep networks and devices safe from threats and works quickly to stop active attacks
The Hanover was recently named one of America's most responsible companies by Newsweek. The company also recently announced the appointment of industry veteran Eric M. Schuler as president of management and executive liability.
Have something to say about this story? Let us know in the comments below.
Keep up with the latest news and events
Join our mailing list, it's free!
News
As many as one in three Americans have criminal records. And since most employers run background checks on potential…