55 total views
Global business targets massive savings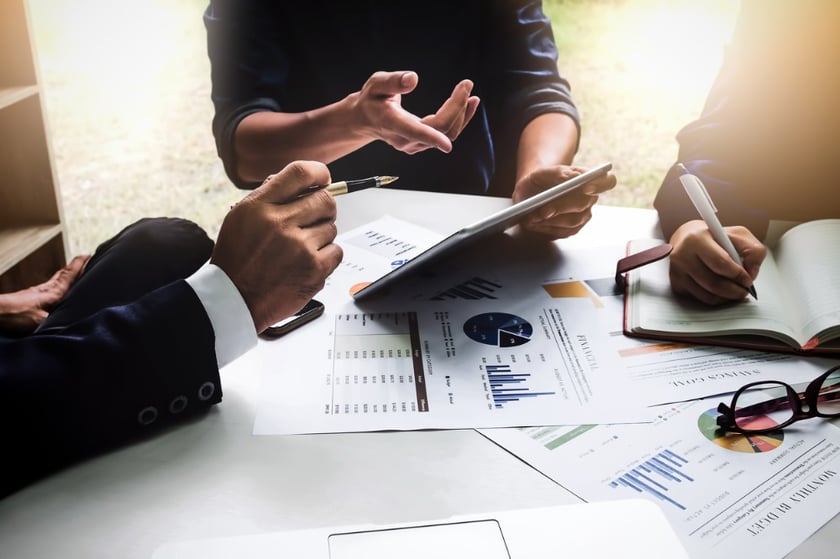 Marsh McLennan (MMC) expects to see costs of up to $400 million from a restructuring program first revealed in January of this year.
This is according to MMC CEO John Doyle, who addressed analysts and investors during the global broker's Q1 2023 results call on Thursday.
MMC expects "roughly $300 million of savings by 2024 with total cost to achieve these savings of $375 million to $400 million", Doyle said.
"As we drive deeper collaboration, we're also finding new ways to operate, reduce complexity and organize for impact," Doyle said. "As we noted in January, we took actions to align our workforce and skillsets with evolving needs, rationalized technology and reduced our real estate footprint.
"We see opportunities for savings beyond the actions we have already taken."
MMC eyes hundreds of million in savings
MMC is eyeing total savings of "approximately $300 million by 2024 with $160 million to $180 million realized in 2023 and the balance in 2024," MMC chief financial officer Mark McGivney said on the call. This represents an upwards revision on its initially targeted $150 million 2023 earnings boost from the changes, a figure shared in its Q4 2022 results call in January.
Excluding charges related to its $5.6 billion 2019 JLT acquisition, restructuring costs at MMC totalled $40 million in Q1 2023, with $19 million of this across its risk and insurance services division.
In Q4 2022, MMC booked $233 million in restructuring costs, with $119 million of this reflected in its risk and insurance services business.
In the Q4 call, Doyle said that there was "nothing defensive" about the restructuring, as previously reported by Insurance Business.
Operating income for the latest quarter was $1.7 billion, while net income was $1.2 billion.
Keep up with the latest news and events
Join our mailing list, it's free!
News
What is the highest workers comp settlement in the US? | Insurance Business America Guides What is the highest…