56 total views
Report also recognizes this year's "fast starters"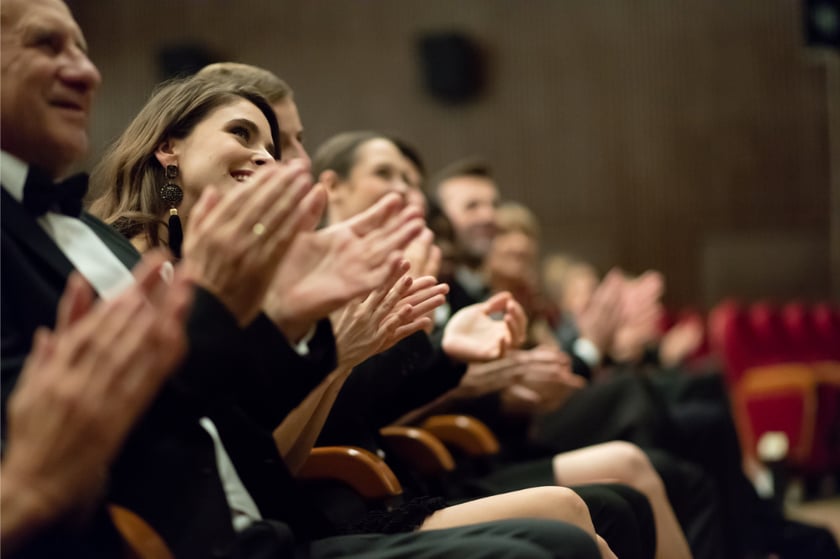 Getting ahead in the US insurance industry requires a brokerage to be strong in multiple areas. This year's Insurance Business America (IBA) fast brokerages are all-round top-performing firms, impressing insurers and clients alike.
IBA identified this year's fast brokerages by asking them to list their total revenue for 2021 and 2022 and other growth milestones they wanted to highlight. The IBA team then evaluated the nominations received to determine which brokerages experienced standout growth.
Winners of IBA Fast Brokerages 2023
The 2023 Fast Brokerages awards were given to brokerages that achieved over 20% growth in revenue volume. Some of the winners this year were:
IBA also highlights five 'fast starters', brokerages that have been in business for three years or less, making their mark on the US insurance landscape. These brokerages have confirmed their resilience and cemented their strong positions in the US insurance industry.
Keep up with the latest news and events
Join our mailing list, it's free!
News
What is the highest workers comp settlement in the US? | Insurance Business America Guides What is the highest…