84 total views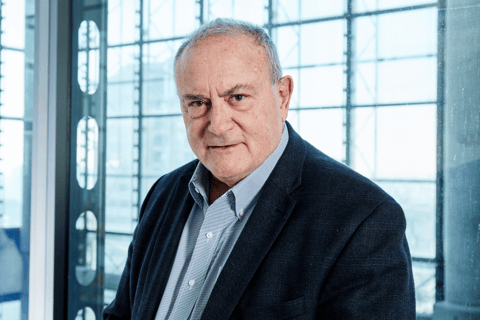 Chief financial officer Burkhard Keese, who has helped lead the operations of Lloyd's for over a year, will now be focussed on the finance function, following the promotion of transformation director Bob James (pictured) to chief operations officer as part of changes to the Lloyd's executive committee.
"As a result of Bob's strong leadership, the Blueprint Two programme is making steady progress in our drive towards market digitalisation, enabling him to now extend his remit to Lloyd's operations function," said chief executive John Neal in a release.
James assumed the COO post on March 14, while current deputy CFO Alex Cliff (pictured below) joined the executive committee. The changes are aimed at strengthening the strategic focus to deliver against the priorities set out by Lloyd's.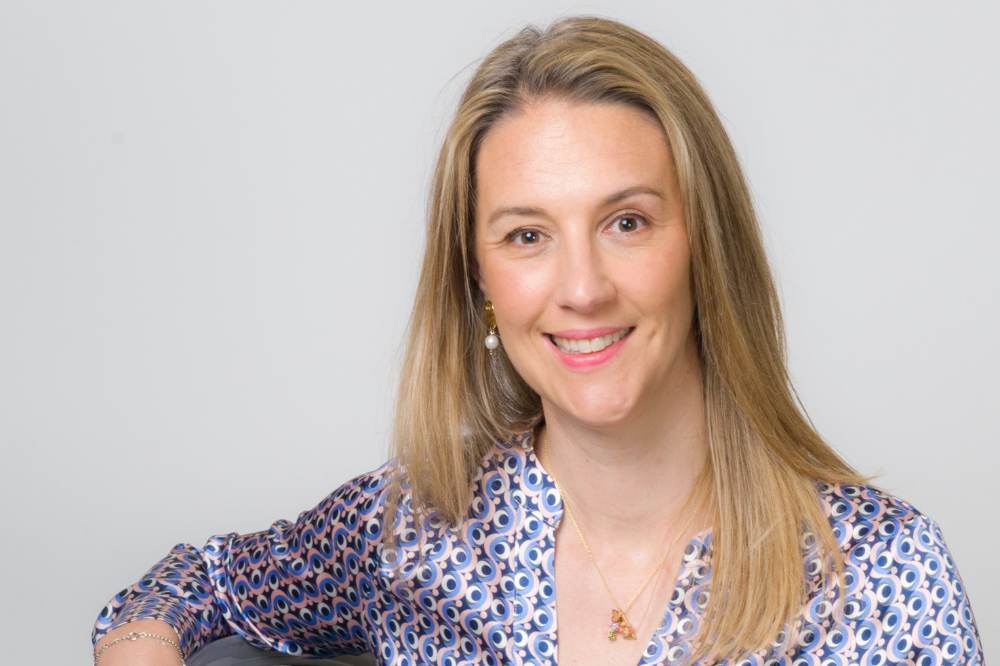 "I am grateful for Burkhard's support in leading operations over the past 14 months, and am equally delighted that deputy CFO Alex Cliff will bring her insight and experience to Lloyd's executive committee," added Neal.
James – whose credentials include time spent at CNA Insurance and QBE – has been with Lloyd's since 2021. Cliff, who came on board in 2022, was with the likes of Direct Line Group and StarStone.
Meanwhile, it was announced that Keese will have a particular focus on growing the Lloyd's investment platform and risk transformation vehicle London Bridge.
News
What is the highest workers comp settlement in the US? | Insurance Business America Guides What is the highest…