64 total views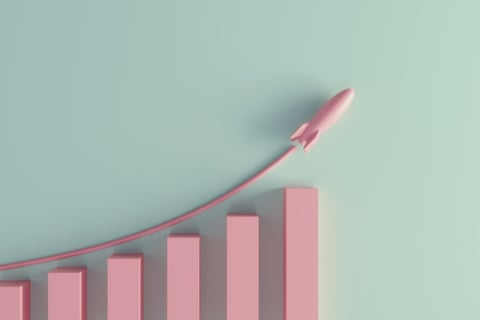 Global broker WTW has announced the appointment of Dominic Gallina as head of property broking for real estate, hospitality and leisure within Corporate Risk and Broking (CRB) North America.
Gallina's new role supports WTW's approach to industry specialization across CRB North America. He has more than 20 years of experience and extensive expertise in real estate and hospitality.
Prior to joining WTW, Gallina served more than 20 years at Aon, focused primarily on large and complex real estate and hospitality clients.
"Dom's proficiency within the real estate and hospitality sector, aligned with his property insurance expertise, collectively provides a tailored approach to delivering deep industry knowledge and real estate expertise value to our clients," said James Martuscelli, head of real estate, hospitality and leisure for CRB North America. "We are delighted to have him on the team."
"Dom's addition strongly enhances our ability to deliver product and industry specialization to our clients and demonstrates our unwavering focus on our new industry vertical strategy," said Scott Pizzi, head of property broking at CRB North America.
Gallina's hire is the latest appointment for CRB. Last month, WTW brought on James Sallada as head of casualty. In November, it appointed Andy Blasher as global client advocate.
Have something to say about this story? Sound off in the comments below.
News
But if you want to use rewards for travel, you'll get the maximum value from the AmEx Gold. You'll…