104 total views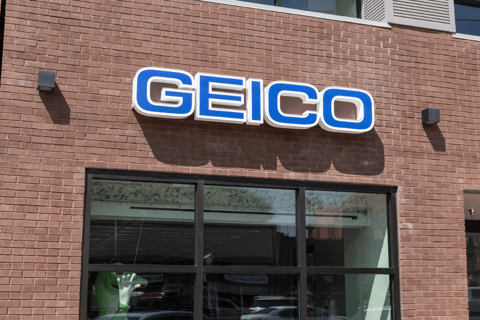 The unusual case of a Missouri woman suing GEICO over claims that she contracted human papillomavirus (HPV) from having sex in a car insured by the company has taken yet another turn, as the state Supreme Court has reversed a previous decision that ordered the insurer to pay the woman $5.2 million.
The Missouri Supreme Court ruled unanimously to overturn a lower court's ruling that favored the woman, identified only as M.O. The Supreme Court judges added that GEICO should have had a chance to weigh in sooner and sent the case back to the lower court for further discussion, the Associated Press reported.
Court documents said that M.O. had sex with a man she was in a relationship with, in the latter's car. She claimed that she contracted HPV because the man did not tell her that he had the disease. In February 2021, M.O. notified GEICO that she planned to seek a $1 million insurance settlement from the man, alleging that the man's auto insurance offered coverage for her injuries and losses.
But GEICO refused the settlement, maintaining that M.O.'s claim did not occur resulting from normal use of the vehicle. An arbitration later determined that the woman be awarded $5.2 million for damages, which was confirmed by a Jackson County Court and upheld by a three-judge panel of the Missouri Court of Appeals last year.
The Associated Press reported that GEICO sought to intervene in this case, but was denied by an appeals court.
News
What is the highest workers comp settlement in the US? | Insurance Business America Guides What is the highest…