32 total views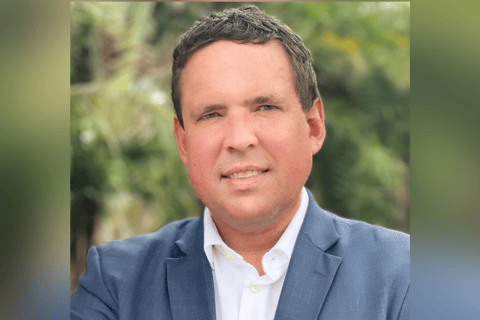 The Institutes, a provider of risk management and insurance knowledge services, has announced that Hunter Fausnacht (pictured above) has been appointed as president of The Institutes Agent & Broker Group. Fausnacht previously served as vice president of the Agent & Broker Group.
Fausnacht succeeds Nicole Riegl, who has been promoted to head of enterprise education strategy. In his new role, Fausnacht will lead The Institutes' insurance broker advisory board and will work to create and deliver educational services for the broker segment.
"Hunter brings unique and innovative ideas to our Agent & Broker Group," said Kate Horowitz, executive vice president and head of business units at The Institutes. "He carefully listens to what this market needs and works to ensure The Institutes can meet those needs. I'm excited to see this business unit continue to grow under his leadership."
Read next: CEO lifts the lid on Triple I and The Institutes affiliation
Fausnacht began his career at Rolls Royce before joining Willis Towers Watson as an assistant vice president in 2011. He joined The Institutes in 2017.
News
The Social Security special minimum benefit is a program that was enacted in 1972 in order to provide benefits…