67 total views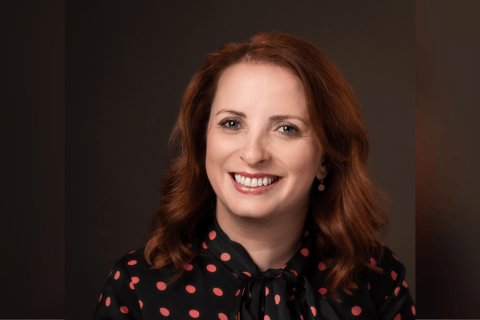 Abina Kealy (pictured) has joined the executive leadership team at PartnerRe in her new capacity as chief financial officer.
Based in the global reinsurer's Dublin office, Kealy came onboard in 2009 and most recently served as chief accounting officer. Succeeding Nick Burnet, the new CFO took on the post on September 6.
"I would like to personally thank Nick for his work on the Covéa transaction and for the leadership he has provided during his years of service, especially his commitment to developing a strong team in finance," said PartnerRe president and chief executive Jacques Bonneau.
Burnet, who was also executive vice president, is leaving PartnerRe to pursue other opportunities but is staying on until the end of 2022 as part of the transition process. Until February next year, he will be on hand in a consultancy capacity. The former finance chief has been with PartnerRe in Bermuda since 2020.
Meanwhile Bonneau went on to comment: "I am pleased to welcome Abina Kealy as PartnerRe's chief financial officer of the PartnerRe Group and a member of the executive leadership team reporting to me.
"Ms Kealy's long tenure and understanding of the company, her deep financial expertise and knowledge of the industry, together with her collaborative leadership style, all make her a valuable addition to our executive team."
Credentials of the PartnerRe stalwart include time spent as CFO for Europe and Asia.
News
For new college graduates, receiving that first post-degree paycheck can be almost as exciting as getting the diploma itself.…