68 total views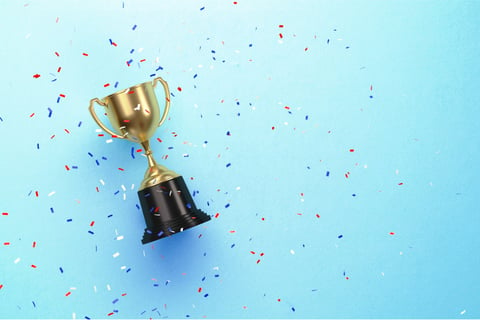 The brokerage industry in California remains resilient despite facing various challenges this year. Insurance Business America's (IBA) 5-Star Brokerages – California awards recognize and celebrate five brokerages that distinguished themselves in 2020 and 2021 across 11 criteria.
IBA completed the 5-Star Brokerages – California list by asking brokerages in the state to provide key details of their business in 2020 and 2021, including revenue, policies written, number of clients, and profit margin. To be eligible, brokerages must have had three or more brokers and an office in California.
Each eligible brokerage was then ranked according to 11 criteria:
Revenue;
Revenue growth;
Revenue per broker;
New broker growth;
Number of clients;
Number of new clients;
Client growth;
New clients per broker;
Policies written;
Policy growth; and
Profit margin.
Afterward, the brokerages were ranked according to each criterion, with all the rankings added together. Akin to a golf score, the brokerages with the lowest overall scores achieved the highest rankings.
To find out this year's winners and what made them stand out among their competitors in California, read the IBA 5-Star Brokerages – California 2022 report here for free.
News
For new college graduates, receiving that first post-degree paycheck can be almost as exciting as getting the diploma itself.…