28 total views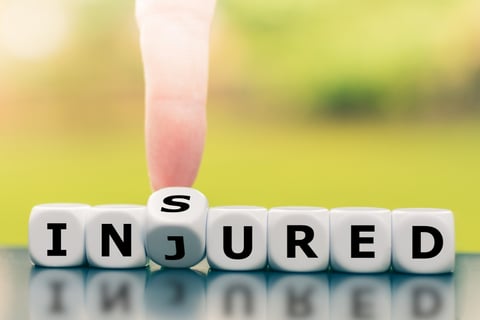 Blink by Chubb has announced the launch of Blink Paycheck, a new income protection insurance product designed to help customers who are sick or injured and unable to work.
Blink is a suite of Chubb-backed consumer insurance products offered by Chubb's affinity and digital broker partners. Chubb is the world's largest publicly traded property and casualty insurer.
Blink Paycheck is currently available in 37 states. It provides benefits of up to $2,500 per month if a person cannot work due to injury or illness and is under a doctor's care.
Read next: Chubb breaks records in Q2 earnings
"The nature of work shifted dramatically during the pandemic, with significant growth of the gig economy and many freelancers working without employer-sponsored benefits," said Leslie Marshall, senior vice president and head of Blink by Chubb. "Blink Paycheck can provide gig marketplaces with a much-needed income protection safety net for their providers and independent workers in the event they are sick or hurt and can't work."
Through the use of API integration, gig economy platforms, affinity partners and digital brokers can quickly embed Blink Paycheck insurance, as well as Blink Cyber, into their own digital environment.
News
You've worked hard your entire career. With your nose to the grindstone, you've let your retirement assets grow on…