64 total views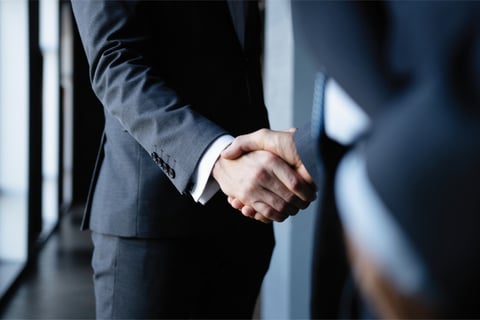 Independent specialist (re)insurance broker BMS Group has snapped up Nick Gillett from Aon to serve as BMS International chief executive starting next year.
"It is fantastic that Nick is joining us as CEO of BMS International," said BMS Group boss Nick Cook. "He will become the third member of BMS's trio of CEOs, which includes Ian Gormley, UK CEO who heads specialty, and Pete Chandler, president and CEO of BMS's US reinsurance arm.
"BMS is a destination for topflight senior talent, and Nick fits the profile to lead our international growth in specialty retail. He is highly respected, personable, commercially astute, and has exceptional strategic vision. BMS' strategic goal is to invest and grow our international platform and continue to accelerate our global expansion."
Gillett's credentials span two decades spent at Aon, not only in the UK but also in Singapore, as well as years with AXA and Marsh. Posts he has held include chief broking officer for Aon's global broking centre.
Cook added: "This follows our seventh acquisition within the last two years, and in the last 12 months we have announced acquisitions in Australia, Mexico, and Spain with further M&A (mergers and acquisitions) deals in the pipeline. I am excited for the worldwide successes the three [CEOs] will create."
The incoming BMS International chief is slated to assume the position and join the group executive in January 2023.
News
But if you want to use rewards for travel, you'll get the maximum value from the AmEx Gold. You'll…