54 total views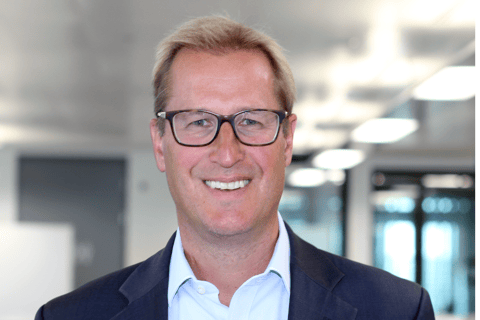 Aon has announced the appointment of William Bruce (pictured above) as global managing director of climate risk consulting in Aon Global Risk Consulting (AGRC). Bruce will report to Richard Waterer, Global Risk Consulting leader for Aon Commercial Risk Solutions.
Bruce has more than 22 years of experience in consulting. Prior to joining Aon, he served as global head of enterprise risk consulting at WTW, where he led a global team that designed and delivered transition climate risk consulting.
In his new role, Bruce will be responsible for building and leading Aon's global client risk consulting team, which will support clients in quantifying risks and opportunities arising from the climate transition. This will include climate risk identification and modeling and risk management strategy in accordance with key frameworks such as the Task Force of Climate-Related Financial Disclosures.
Read next: Aon secures new chief operating officer
Bruce will also work with Richard Dudley, Aon global head of climate strategy, to ensure that the company's risk and analytics work supports its wider climate agenda. Bruce and Dudley will also ensure that Aon's climate risk consulting services continue to address international frameworks and guidance.
"Supporting our clients' climate transition journey and mitigating climate-related risks remains a core priority for Aon," Waterer said. "I am delighted to welcome William to the team to bolster our offering and to help clients take an analytical-based approach to the identification, modeling and management of client risk."
News
For new college graduates, receiving that first post-degree paycheck can be almost as exciting as getting the diploma itself.…