41 total views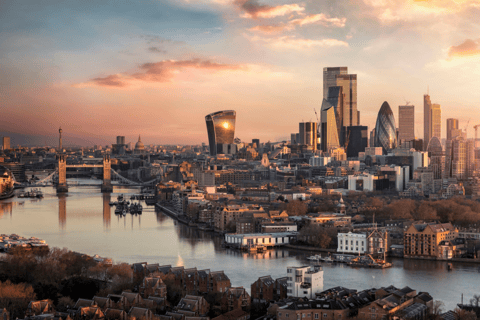 Denver-based essential supply chains insurer Parsyl has opened an office in London, bringing in a UK underwriting team for Parsyl's Lloyd's Syndicate 1796.
The data-fuelled cargo insurance company, which insures shippers of sensitive goods such as vaccines, has snapped up Kristopher Kimble, Henry Wood, and Ed Colclough from Aon, McGill and Partners, and AIG firm Talbot, respectively.
"We're thrilled to welcome Henry, Kris, and Ed to the Parsyl team," said Parsyl insurance head Gavin Spencer. "Their knowledge and leadership will be instrumental in supporting our mission to better protect essential goods we all rely on.
"The expansion of Syndicate 1796 and Parsyl's data-powered insurance offering is in response to a huge market need and will allow customers across all supply chain sectors to access the untapped potential of an integrated risk management and insurance solution."
A Lloyd's Lab alumnus, Parsyl is currently monitoring vaccines for more than 200 million people through the company's risk management technology that is deployed in more than 80 countries. The Lloyd's coverholder and syndicate owner offers a full range of cargo and supply chain coverages.
News
A Miller trust, also called a Qualified Income Trust (QIT), can help you qualify for Medicaid nursing home benefits…