47 total views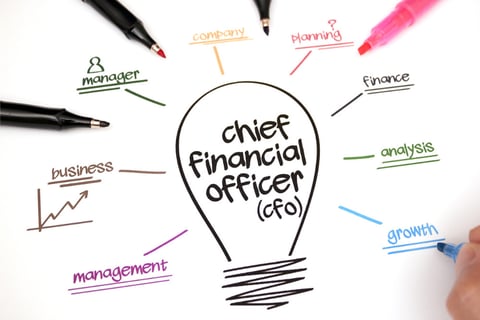 Reshma Dalia, executive vice president and chief financial officer of Alliant Retail Property and Casualty, has more than 20 years of industry experience and expertise spanning public and private corporations. That depth of experience helped land Dalia a spot on IBA's 2022 Elite Women list.
At Alliant, Dalia is responsible for leading all financial and strategic growth initiatives across 12 industry verticals and four geographic regions across the US, encompassing all of the company's retail brokerage operations. Prior to joining Alliant, she served as global managing director of finance for Aon's construction services group.
"My diverse professional experiences and financial acumen allow me to take a holistic approach to strategic initiatives, so I am able to provide unique solutions to support the growth of our firm," Dalia told IBA.
Dalia is also an advocate for increased diversity in the industry. She serves as a mentor to many of her female colleagues, and has built a team that is 70% female in a male-dominated industry.
Read next: Alliant taps EVP for Midwest growth and development
"As leaders in the industry, the changes are up to us," Dalia said. "I believe the industry would greatly benefit from a more diverse talent base, so I am continually working to recruit women and minorities into the business."
Last year, Dalia also became the executive sponsor of Alliant's Asian American Pacific Islander Employee Resource Group.
In January, Dalia was featured in The Wall Street Journal as a member of its CFO Network, a list of financial leaders from the world's most influential companies. In February, she was invited to join Chief, a private network designed for the most powerful women executives.
News
But if you want to use rewards for travel, you'll get the maximum value from the AmEx Gold. You'll…