36 total views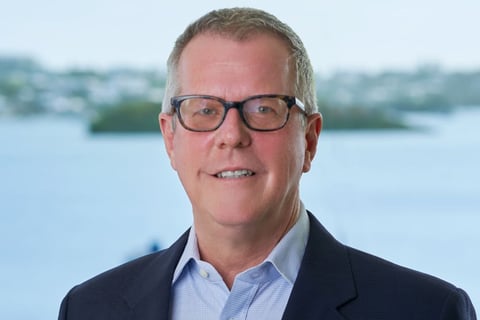 Chief operating officer and insurance & services president Prashanth Gangu has resigned from global insurer and reinsurer SiriusPoint, less than a month after the shock exit of former chief executive Siddhartha Sankaran.
"On behalf of the SiriusPoint team, I would like to thank Prashanth for his contributions to our company and wish him well in his future endeavors," said interim CEO Daniel Malloy (pictured above), who replaced Sankaran after he himself left SiriusPoint earlier this year.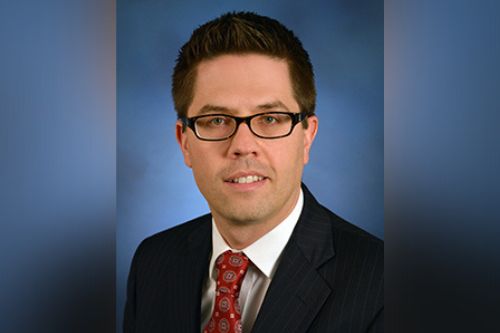 Gangu's departure sees the appointments of Patrick Charles (pictured immediately above) and Darryl Siry (pictured below) to the firm's executive leadership team (ELT). Additionally, Charles is promoted to global head of property and casualty (P&C) insurance & services after previously serving as Americas P&C insurance head.
Siry, meanwhile, is currently the chief technology officer at SiriusPoint. He now also joins the ELT. Both Siry and Charles came onboard in 2021, the year when SiriusPoint was born out of the merger of specialty reinsurer Third Point Reinsurance and multi-line (re)insurer Sirius International Insurance Group.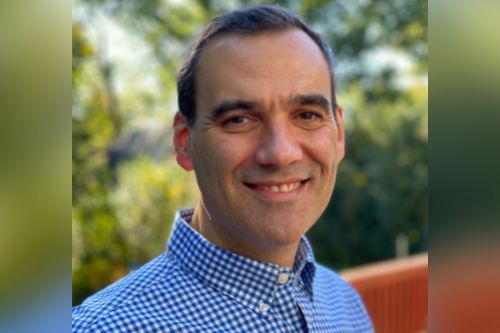 "I am very pleased to welcome Patrick and Darryl to SiriusPoint's executive leadership team," commented Malloy. "These appointments recognise the talent we have at SiriusPoint and the contribution that both Patrick and Darryl have made to our business – they have been instrumental in the development of our insurance & services strategy.
"We have the right leadership team in place to continue the growth and development of the insurance & services segment, which includes our exciting strategic partnerships approach. We are committed to supporting our sizable portfolio of investments and continuing to position SiriusPoint as the partner of choice for entrepreneurial MGAs (managing general agents) and insurance service providers."
News
For new college graduates, receiving that first post-degree paycheck can be almost as exciting as getting the diploma itself.…