46 total views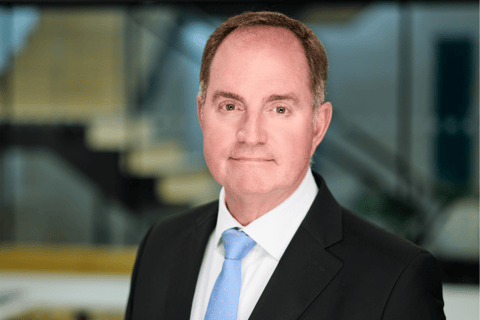 Reinsurance firm SCOR has made senior appointments as reinsurance CEO Michel Blanc is set to retire in January 2023 after 31 years with the company.
Commenting on the company veteran's retirement, Jean-Paul Conoscente, CEO for P&C at SCOR, said: "I'd like to express my warmest thanks to Michel for all that he has brought to SCOR since 1991, both worldwide and in the Asia-Pacific region. It has been a great pleasure working with Michel throughout those years, and I wish him a very well-deserved, happy retirement."
Stuart McMurdo (pictured above), who has been with SCOR since April 2018, will replace Blanc and work closely with him to ensure a smooth transition and relationship continuity with SCOR's business partners.
McMurdo joined SCOR in 2018 as the CEO of SCOR UK and the SCOR Syndicate. In 2019, he took the additional role of CEO special insurance (EMEA), and, in 2020, he became the regional head for P&C (EMEA). Before joining SCOR, he was the head of reinsurance at Santam Limited, South Africa's largest short-term insurer. In this role, he was responsible for buying reinsurance and establishing Santam Re, a business writing inwards reinsurance from selected territories around the world.
McMurdo will remain as the CEO of SCOR UK and SCOR Syndicate until SCOR finds his replacement for the two entities and gains regulatory approval. The announcement of his new role follows SCOR Syndicate's appointment of a new active underwriter and chief underwriting officer for SCOR UK.
Meanwhile, Catherine Fassi (pictured below) will replace Stuart McMurdo as regional CEO of EMEA and Canada for P&C, effective July 01, 2022.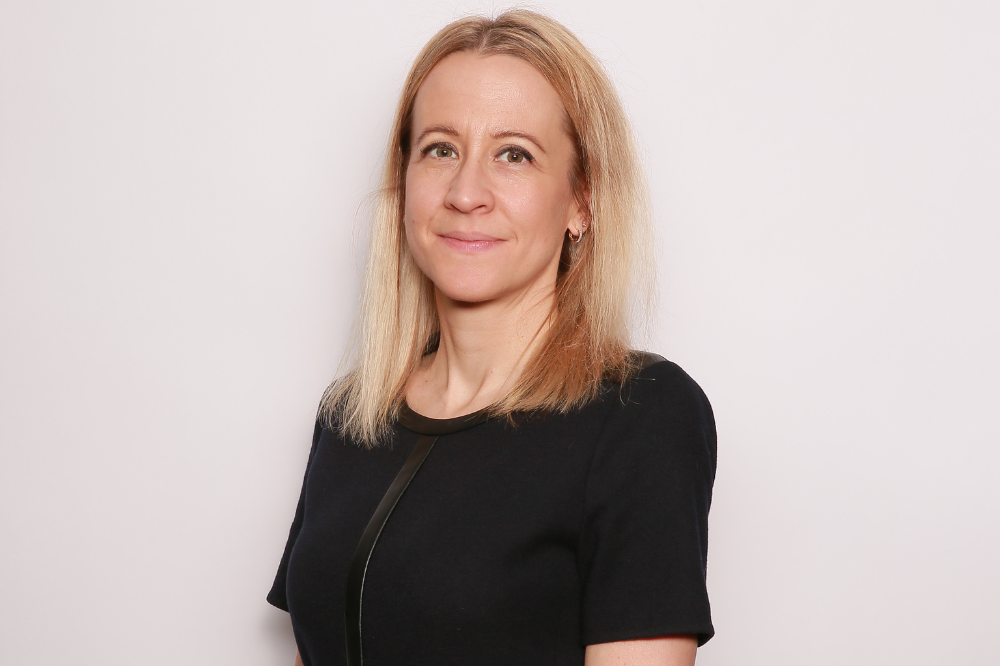 Fassi is a certified actuary and CERA-ERM expert and holds an executive MBA from INSEAD. She started her career as a statutory auditor at Mazars in Paris, where she took part in consultancy and actuarial assignments for the insurance industry. In 2013, she joined SCOR as P&C chief accounting officer and subsequently held various roles within the P&C finance team. She then took on the role of SCOR P&C deputy CFO in 2019 and SCOR P&C CFO in 2020.
News
A Miller trust, also called a Qualified Income Trust (QIT), can help you qualify for Medicaid nursing home benefits…