33 total views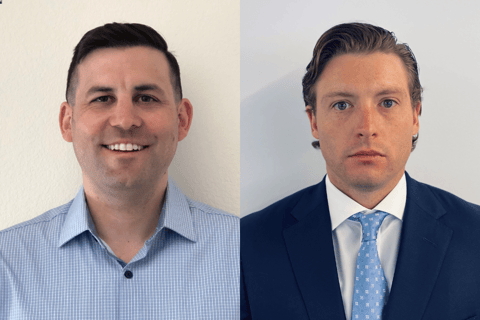 Leading insurance broker and risk advisor Marsh has announced the appointment of two special purpose acquisition company (SPAC) insurance co-leaders within the US financial and professional liability practice at Marsh Specialty. Andrew Fiscella and John Umbach assume their co-leadership effective immediately.
In their new role, Fiscella and Umbach will lead a team of risk specialists as they support SPAC clients to identify risks, customize programs, and secure directors and officers (D&O) liability insurance policies throughout the lifecycle of the SPAC until the final merger or de-SPAC transaction.
Both co-leaders previously served as senior vice presidents within the financial and professional liability practice, where they completed hundreds of SPAC IPOs and de-SPAC transactions.
"Marsh's SPAC team plays a critical role in providing the risk transfer and advisory services that contribute to the success of our client's transactions," Umbach said, while Fiscella pointed out that robust D&O coverage had become "vitally important" to clients with the steady rise in SPAC and de-SPAC litigation as well as heightened SEC oversight.
"With the proliferation of SPAC formations and de-SPAC transactions over the last three years, Marsh has assembled a world-class team of risk specialists who understand the nuances of these transactions and how best to mitigate risk," said US financial and professional liability practice leader James Beatty. "Clients and colleagues will benefit from Andrew's and John's knowledge and experience as we continue to develop solutions that provide SPACs with the protection they need to operate successfully in today's ever-evolving risk environment."
News
A Miller trust, also called a Qualified Income Trust (QIT), can help you qualify for Medicaid nursing home benefits…