31 total views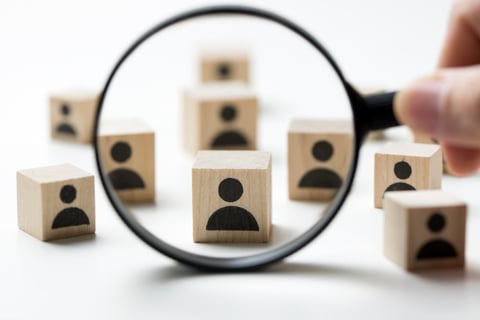 Things have become official for Argo Group International Holdings, Ltd. chair Thomas A. Bradley, who is now the company's chief executive after serving as interim CEO since March.
In its announcement, Argo cited Kevin J. Rehnberg's immediate resignation from the property & casualty underwriter's board of directors. Rehnberg is not returning from his medical leave of absence, which was revealed nearly four months ago.
The new boss has nothing but nice words for his predecessor.
Bradley, now executive chair and CEO, stated: "During his time at Argo, Kevin made tremendous progress in transforming the US business, laying the groundwork for improvements in the international business, and streamlining operations to drive efficiency.
"We would like to sincerely thank Kevin for his service to Argo, congratulate him on a very accomplished career, and wish him the best in the future."
Rehnberg had been out on leave for health reasons, details of which were not disclosed.
Lead independent director Bernard C. Bailey, meanwhile, commented: "We are grateful to Tom for his leadership in Kevin's absence and are pleased he will continue in the role going forward. Tom's vast industry knowledge and strategic focus will serve the company well as we work to chart the optimal course for Argo's future."
News
Online marketing, a subgroup of digital marketing, uses the internet to promote a business and its products or services.…