54 total views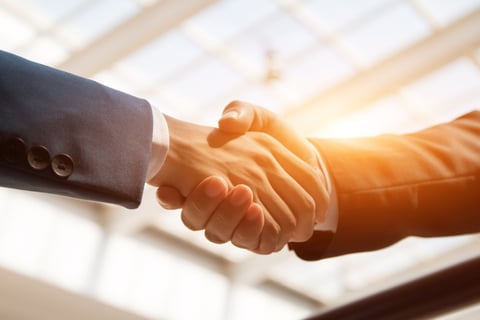 Alliant Insurance Services has announced the appointment of Charles Cook as executive vice president within its employee benefits group.
Based in Orlando, Cook has more than 30 years of experience in the benefits sector.
"Charles' ability to pinpoint each client's unique need and deliver solutions to enhance both the wellness of employees and overall organizational productivity makes him a powerful resource to clients across a range of industries," said Javin Overbey, president of Alliant Employee Benefits. "His breadth of experience in leadership, consulting, program design and placement adds additional strength to our team as we expand our reach."
Read next: Alliant taps EVP for Midwest growth and development
Cook has extensive experience in serving both public- and private-sector clients. Prior to joining Alliant, he served as senior vice president with a national insurance brokerage and consulting firm.
News
But if you want to use rewards for travel, you'll get the maximum value from the AmEx Gold. You'll…