30 total views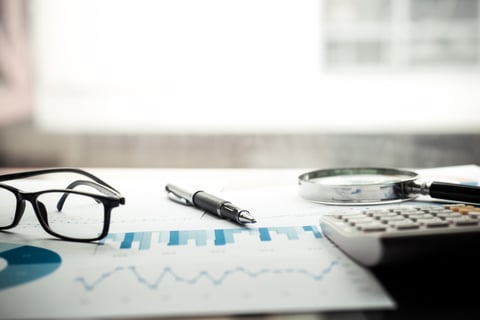 Major property and casualty (P&C) insurer Liberty Mutual Holding Company Inc (Liberty Mutual or LMHC) has unveiled its financial results for the first quarter of 2022, reflecting market uncertainties.
For the three months ending March 31, 2022 (Q1 FY22), Liberty Mutual and its subsidiaries saw a net income of $498 million, a $358 million decrease from its income during the same period in 2021 (Q1 FY21). Additionally, pre-tax catastrophe losses in the quarter were $656 million, down from $1.0 billion in Q1 FY21, which partially offset the weaker investment results.
Liberty Mutual chairman and CEO David H. Long explained that the drop in earnings during Q1 FY22 reflects moderate returns in the company's limited partnership portfolio compared to the exceptional returns it experienced in 2021, as well as $144 million of net realized losses resulting from recent market volatility.
"We are navigating the market uncertainties brought on by macroeconomic and geopolitical headwinds and continue to make progress on strategic priorities," Long said.
On the bright side, LMHC saw an 11.2% increase in net written premium (NWP) from $10,401 million in Q1 FY21 to $11,567 million in Q1 FY22. It also reported a 0.5% increase in revenue from $11,815 million in Q1 FY21 to $11,874 million in Q1 FY22.
Moreover, LMHC successfully acquired State Auto Group, a super-regional P&C insurance company based in Columbus, Ohio, in March 2022 – further strengthening its market position in the US personal and small commercial lines and making it the second-largest carrier in the independent agent channel.
News
The Social Security special minimum benefit is a program that was enacted in 1972 in order to provide benefits…