30 total views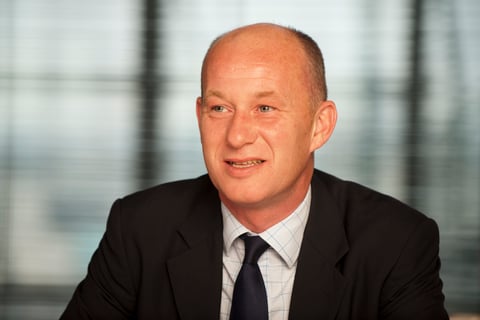 Twelve months from now, Canopius group chief underwriting officer Mike Duffy (pictured) is retiring from the global specialty reinsurer.
"Mike has had a hugely significant impact on Canopius during his time, helping to shape the thriving company it is today," said Canopius group chief executive Neil Robertson. "He has also mentored and supported the careers of many underwriters in our market.
"On behalf of our leadership team and all at Canopius, I would like to express our huge thanks for his many efforts and continuing contributions, and we shall reserve our fond farewells for next year."
The London-based industry stalwart, whose insurance career spans more than four decades, came onboard Canopius in January 2006. His previous roles include CEO of Canopius Managing Agents.
Duffy's successor, meanwhile, will be announced in due course.
Canopius has underwriting operations in the UK, the US, Australia, Bermuda, China, and Singapore.
News
The Social Security special minimum benefit is a program that was enacted in 1972 in order to provide benefits…