37 total views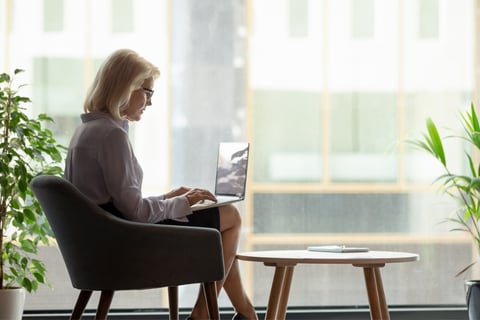 CopperPoint Insurance Companies, a western-based super-regional commercial insurance company, has announced the appointment of Monica S. Digilio to its board of directors.
Digilio has more than 30 years of experience in C-suite roles in the hospitality, entertainment, gaming and real estate sectors. She has served as the top human resources executive for companies including Atlantis, One&Only Sports, Montage Hotels & Resorts, Pendry Hotels, and Caesars Entertainment. She has also served on the board of directors for Sunstone Hotel Investors and the advisory board of Cornell University's Leland C. and Mary M. Pillsbury Institute for Hospitality Entrepreneurship.
"We are proud to welcome Monica to the CopperPoint board of directors," said Ken Kirk, board chair. "She brings expertise in HR strategy, talent development and organizational planning to the CopperPoint family of companies. Monica's skill set and experience complements our board and will strengthen the board's oversight of human capital initiatives enterprise-wide. We are excited to work with her."
Read next: CopperPoint taps new CFO
Digilio's appointment comes after the company added insurance veteran Michael Mathias to its board in January.
CopperPoint offers insurance products across 26 states. It has $5.1 billion in total assets and an enterprise surplus of approximately $1.6 billion.
News
The Social Security special minimum benefit is a program that was enacted in 1972 in order to provide benefits…