45 total views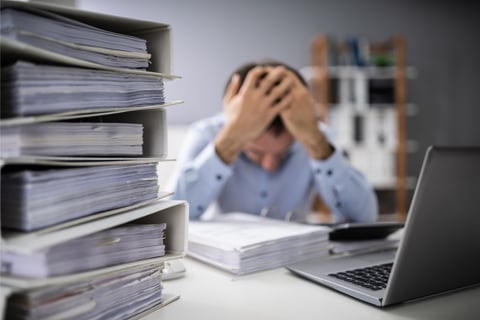 Property & casualty underwriter Argo Group International Holdings, Ltd. has again failed to timely file its annual report on Form 10-K, for a different reason this time around.
In a US Securities and Exchange Commission notification, Argo explained: "Argo Group International Holdings, Ltd. is unable to file its annual report on Form 10-K for the fiscal year ended December 31, 2021, within the prescribed time period without unreasonable effort or expense.
"Although the company has hired personnel and engaged the assistance of third-party consultants to assist us with our tax and accounting functions, the loss of certain personnel in these functions during the fourth quarter has caused delays in completing all the necessary procedures and control processes for preparing and certifying the Form 10-K."
According to the Bermuda-headquartered insurance group, its independent registered public accounting firm is still in the process of completing the audit of the financial statements and internal controls over financial reporting, as a result of the delay.
Around this time last year, Argo issued a similar notification of late filing. Back then, the insurer attributed the delay to widespread power outages following winter storms in San Antonio, Texas where Argo's primary financial reporting centre is located.
Meanwhile, Argo expects to file its 2021 10-K before the end of the 15-day extension period.
News
You've worked hard your entire career. With your nose to the grindstone, you've let your retirement assets grow on…